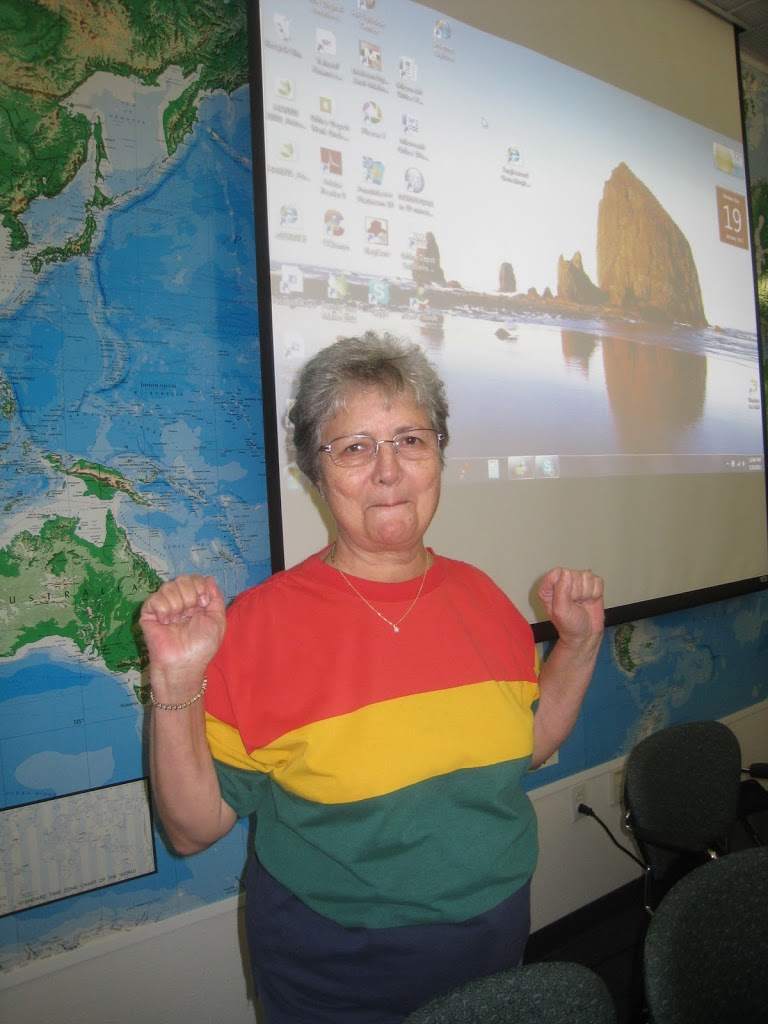 Englewood Genealogical Society FL; – SIG Scandinavia meeting
Englewood Genealogical Society FL; – SIG Scandinavia meeting
Yesterday (January 19th) we had our first meeting this season. We have decided to do this group informal, no "speaches" or "lectures" – only research and help and talk about doing genealogy in Norway.
We had three discussions at the meeting:
Links to put out on the egsfl.org web to help people in their research.
Research in Denmark: one of the members has now gotten to the point that she can start her research in Denmark, I showed her www.arkivalieronline.dk and the DIS-danmark.dk webpage. She was pretty excited to learn that Danmark also (together with Norway) has their churchrecords and censuses online for free!

Language-barrier: Sue has bought a great Norwegian beginners book with a cd. Also I told the group about different dictionaries to use for old words we might find in Norwegian or other scandinavian records
Otto Jørgensen's webpage with dictionary is pretty good, and includes a lot of words we will find in records, but maybe not in the newer dictionaries. (this is norwegian to english)
NORDGEN has a dictionary that actually translates different words into english, from several languages. In the box "oppslagsord" – print the word you would translate, and you might get lucky!
Next meeting will be in March.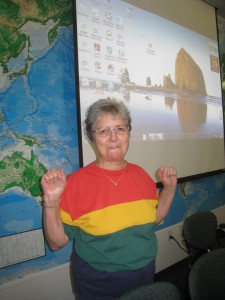 Oh I? I don't know noothing – I am from Norway!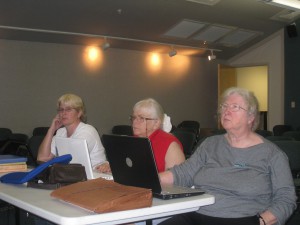 The Norway/Denmark bench – Denmark in the middle.
Next meeting we will put Marens 2 brickwalls on Slektsforum, to see if our friends in Norway might be able to help!