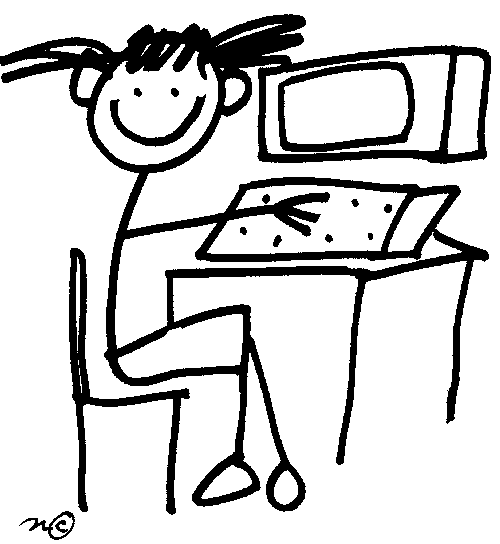 Boston University – Genealogical Essentials
Boston University – Genealogical Essentials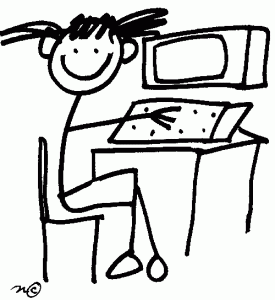 Last year I was playing with the thoughts of taking a class in professional genealogy. It was an online-course, and that is perfect. But, I had to be willing to work hard for 18 months, and with "meetings" with the class every month. This is not compatible with our travelling lifestyle.
But, now the Boston University has set up a very interesting online course, only 4 weeks! This sounds like something I can do right now.
The course is called "Genealogical Essentials" – this is what they say on their website:
"Boston University's four-week, online course in Genealogical Essentials is designed specifically for genealogy enthusiasts who seek to improve their research skills and develop a better understanding of best practices in the field"
Define specific genealogical concepts and terms
Effectively locate and search public records
Optimize their search techniques for online research
This 4 weeks "Genealogical Essentials" serves as excellent preparation for Boston University's Certificate Program in Genealogical Research" – their 15 weeks course might also be of interest later.
Bur first we are cruising across the Atlantic to Florida…..