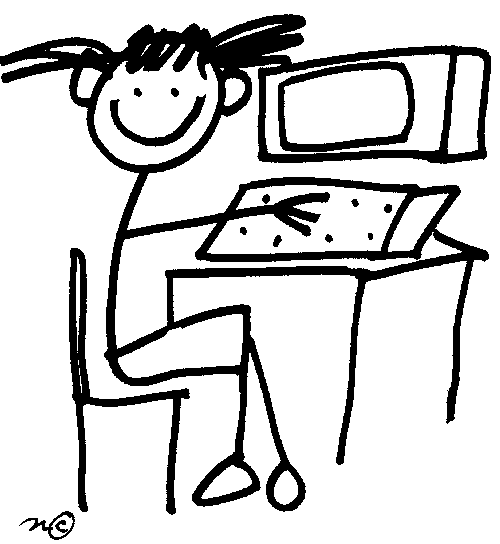 Boston University – Genealogical essentials
Boston University – Genealogical essentials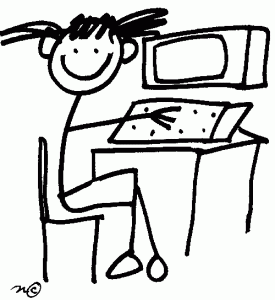 In October 2011 I wrote about trying out the genealogy-courses at Boston University. I have now signed up for the first 4-weeks "Essentials"! I had one of the text-books already (on my Kindle), and the other one came a couple of days ago (now on the shelf in "the Genealogists cave").
The book I am most excited about, is The Researcher"s Guide to American Genealogy by Val D. Greenwood. The book is more than 650 pages of genealogy methods, citing sources, on-site research in the archives, libraries, courthouses…, terminology…. and one of the topics I need to learn more about, using land records.
Greenwood's guide has long been regarded as the best of its kind, it is easy to read also for people with English as their 2nd language. The book I have in my hand is the 3rd edition, first copyright was issued in 2000. I am really looking forward to reading this book.

The other text-book is "The everything guide to Genealogy" – I have both the 2nd and the 3rd edition, and have read both, also a really good book about American genealogy. That book is more about the different sources, and more about online research. Actually it is more about the research itself. Also very interesting and informative. It has more illustrations than the Researcher's guide, I like to see how the different sources looked like during time, from country to country, state to state.

I am really looking forward to this, and also meet other genealogists online, and learn from them!

Wish me luck!