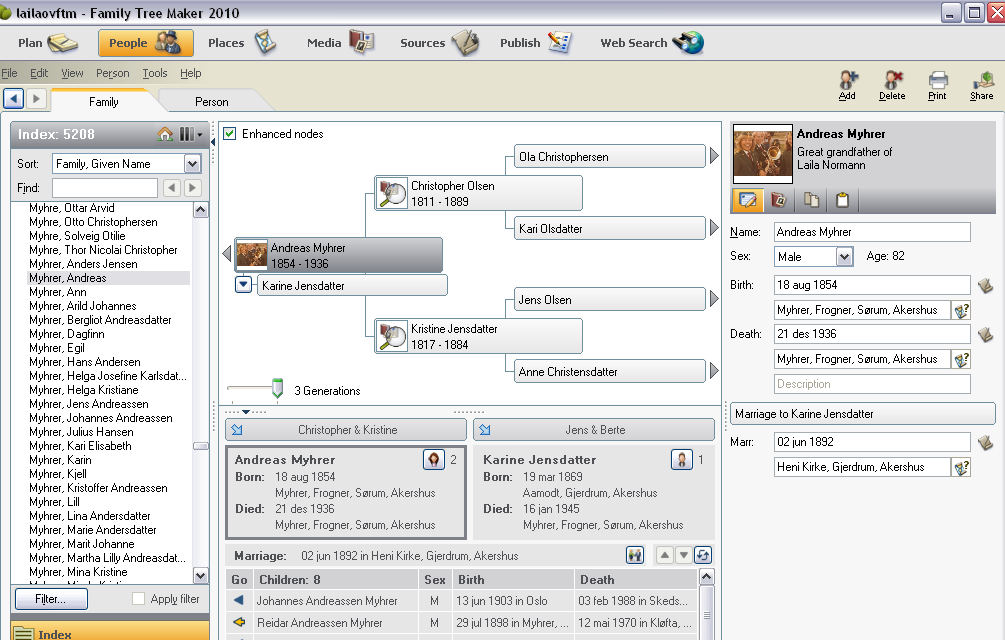 Englewood Genealogical Society Florida…
Englewood Genealogical Society Florida…
SIG = Special Interest Group.

And… we are the Scandinavian SIG. So – we are not only the Special Interest Group! We are the Special Interest Group for the very special Scandinavians!!! My pictures from the meeting are so bad, I can't put them on my blog! Sorry guys!
A great meeting, 11 people with blond hair and/or viking blood in their veins! (and a swede, she is also scandinavian and a viking, so …. 😀
Sue is my twin genealocical soul. She is so involved, so happy, so knowledgeable, so in to it… I feel like we are actually … yeah.. sort of twins… (not identical .. not identical only in our genealogical soul!!! )
Maren, one of the EGSF girls, sort of talked me into trying Family Tree Maker without uttering a word. I am not going to switch, I am a Legacy fan, addict, user … need the norwegian sting to it.. but, by putting my Legacy database (don't even have to go via Gedcom) – into FTM – I can go there in the cyberspace, into the Ancestry world, and see if I get a small green leaf!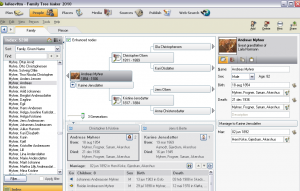 I will tell you how this turned out in another blog, because I already found a 3rd cousin out there, by going into the Ancestry.com family trees!! (oh yeah, I know there might be errors, but this is newer stuff, I am sure these people know who their grandparents are, and I know exactly where their grandmother came from… she came from Myrer farm in Frogner, Sørum, Akershus Norway!!